Can a DIY Framing Damage a Canvas?
Whenever someone tells me about framing their newly-bought and expensive canvas, I often bring up the idea of DIY framing.
However, almost every time I bring such up, I sense aversion in their reaction and I don't blame them anyway.
As a very curious person, it's only a matter of time before I decided to find out why people are averse to the idea, so I did some research and found out that these folks were scared of damaging their beautiful art.
Well, if you're one of such people, as someone who has done this a lot of times, let me assure you that DIY framing is very easy and safe to do by yourself.
When you can follow my step by step guide which I would summarize in five steps, you should come out with an excellently framed canvas.
And the 5 steps are…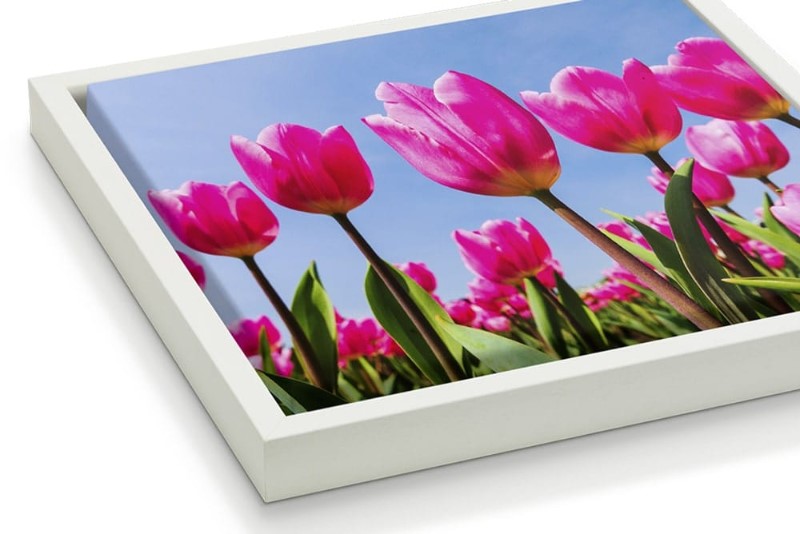 5 Things to consider when Framing Your Canvas by Yourself
1. Be careful when mounting a rolled canvas on a stretcher, to avoid a front-view misalignment
If your canvas is a rolled canvas and you also intend to use a floating frame, you'll first have to mount the canvas on a stretcher frame, before putting it inside the actual canvas frame.
And to make sure that you end up with a great result, one of the things you have to ensure is that, when doing the mounting you should particularly pay attention to the alignment of the painting, to avoid misalignment.
SEE AlSO: How to Frame a Canvas Painting by Yourself – Easy Steps
2. Stretch your canvas tightly, to avoid getting a loose framing
If your canvas is a rolled canvas, when mounting it on a stretcher frame, one of the things you also have to ensure is that you should stretch it tightly over the stretcher, to avoid ending up with a loose framing.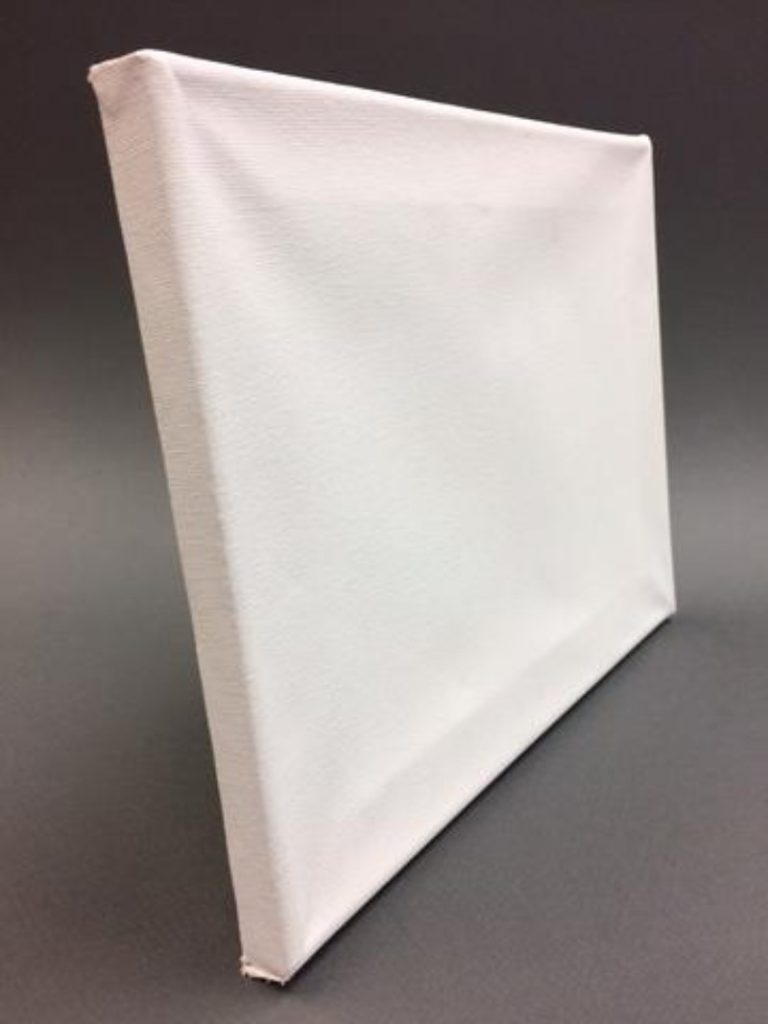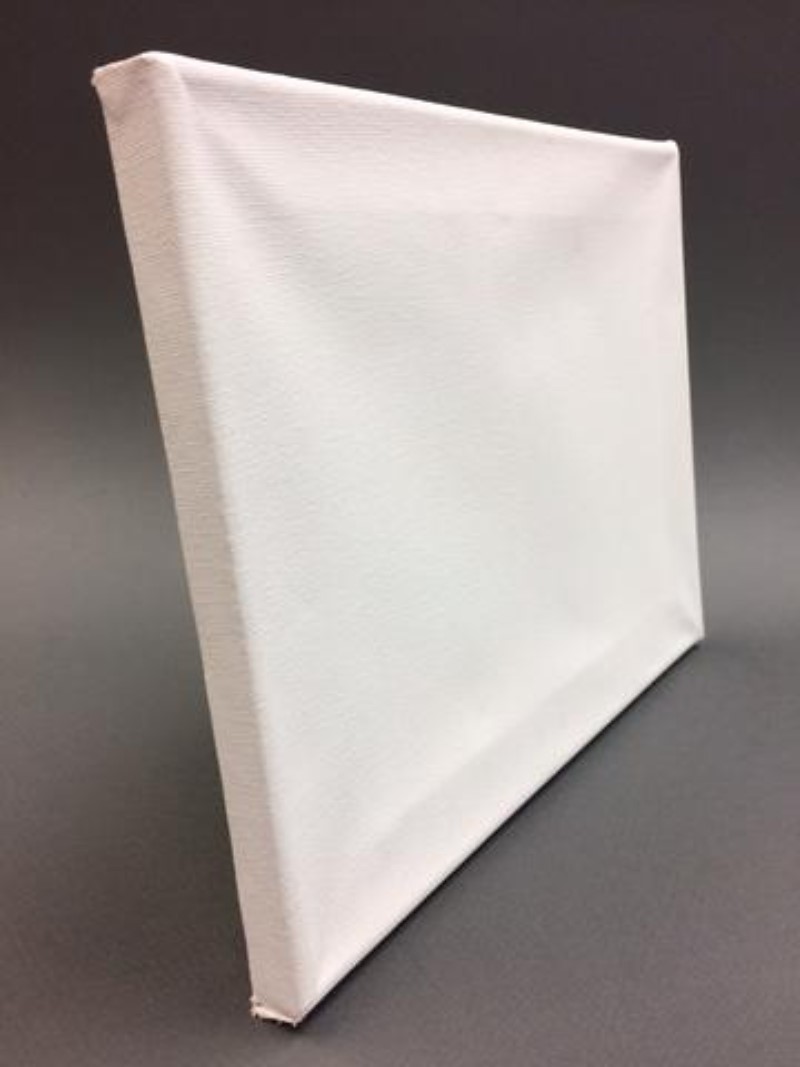 3. Avoid using nails to fasten a canvas on a stretcher frame
To fasten the edges of a canvas to its stretcher, there is a wide range of things you can use, but the nail isn't among them.
When you fasten a canvas with nails, there is a very great chance that the places where the nails are hammered on will tear-off from the frame.
And a tear-off will not only leave the canvas defective, but it'll also cause the canvas to be difficult to mount properly again.
So rather than using nails, it's better to use staple pins.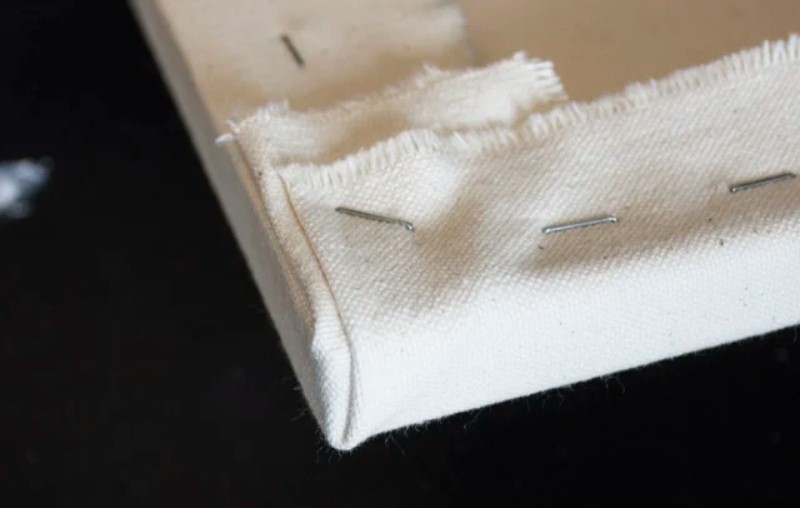 4. Avoid framing your canvas on a dirty surface
Another thing to avoid is the framing of your canvas on a dirty surface.
Before you start the framing, you should sweep, dust, and wipe your work area clean [with water], then allow the surface to dry off.
If possible, you should further place a clean cloth on the surface of your work area.
SEE ALSO: How to Brighten Up Your Room With Wall Decals
5. Be careful when using long nails
While nails are not allowed to be used to fasten a rolled canvas to its stretcher, it is allowed to use nails to fasten a stretcher frame to a canvas frame.
But when doing so, you have to be careful about the usage of long nails, to avoid a situation where a long nail comes out from the other side, to puncture the canvas.
Final Thoughts
Once again, there is no need to be scared about DIY canvas framing. As long as you follow a good tutorial and you take note of the things mentioned above, you will be fine.