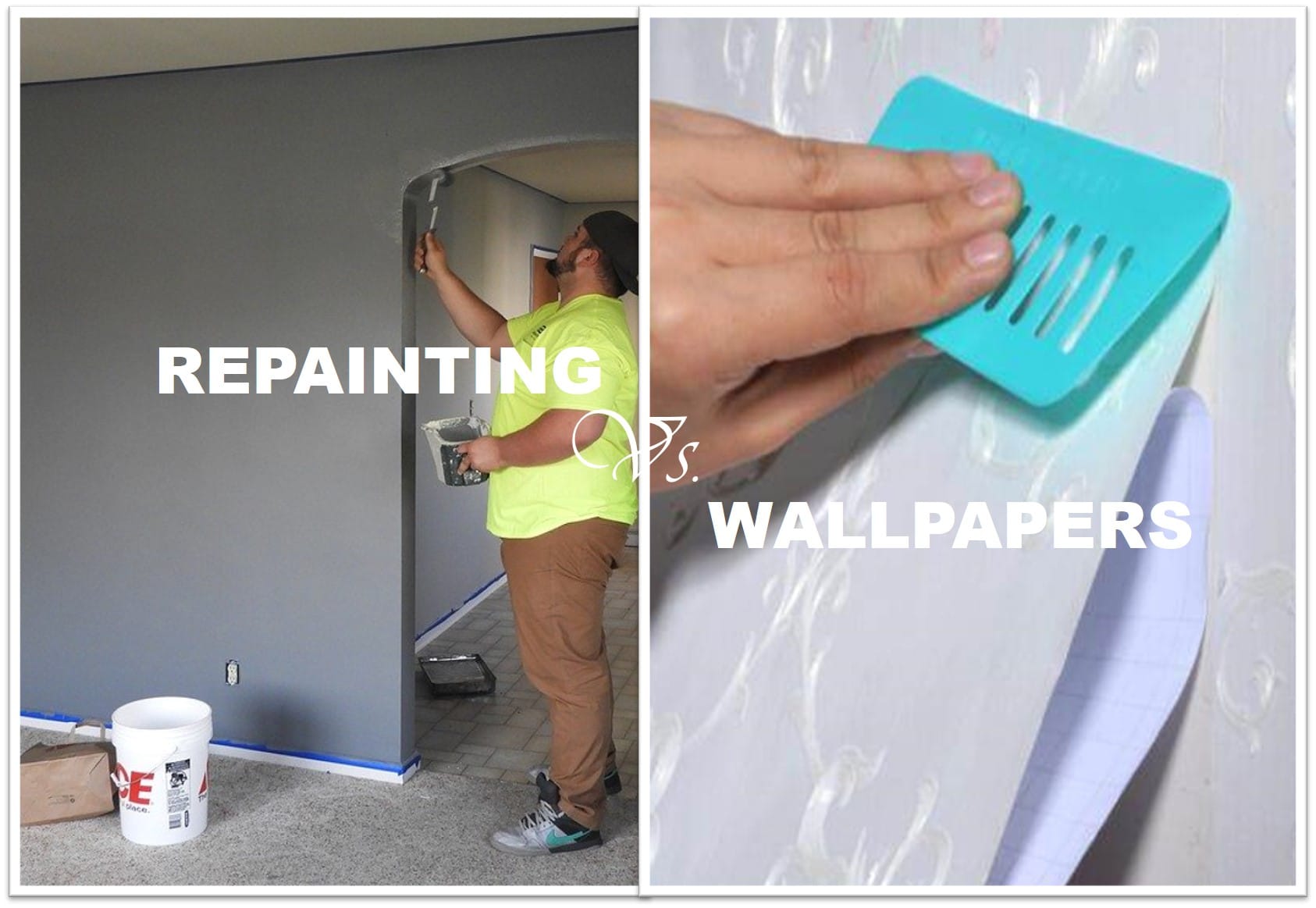 When it comes to walls, the first thing that comes to mind is laying a coat of your favorite primary or secondary color wall paint on it and the finishing is done.
With a variety of paint textures in Tex-cote, acrylic emulsion, sheen and gloss, one would conclude that our walls can't be any better than a combination of these.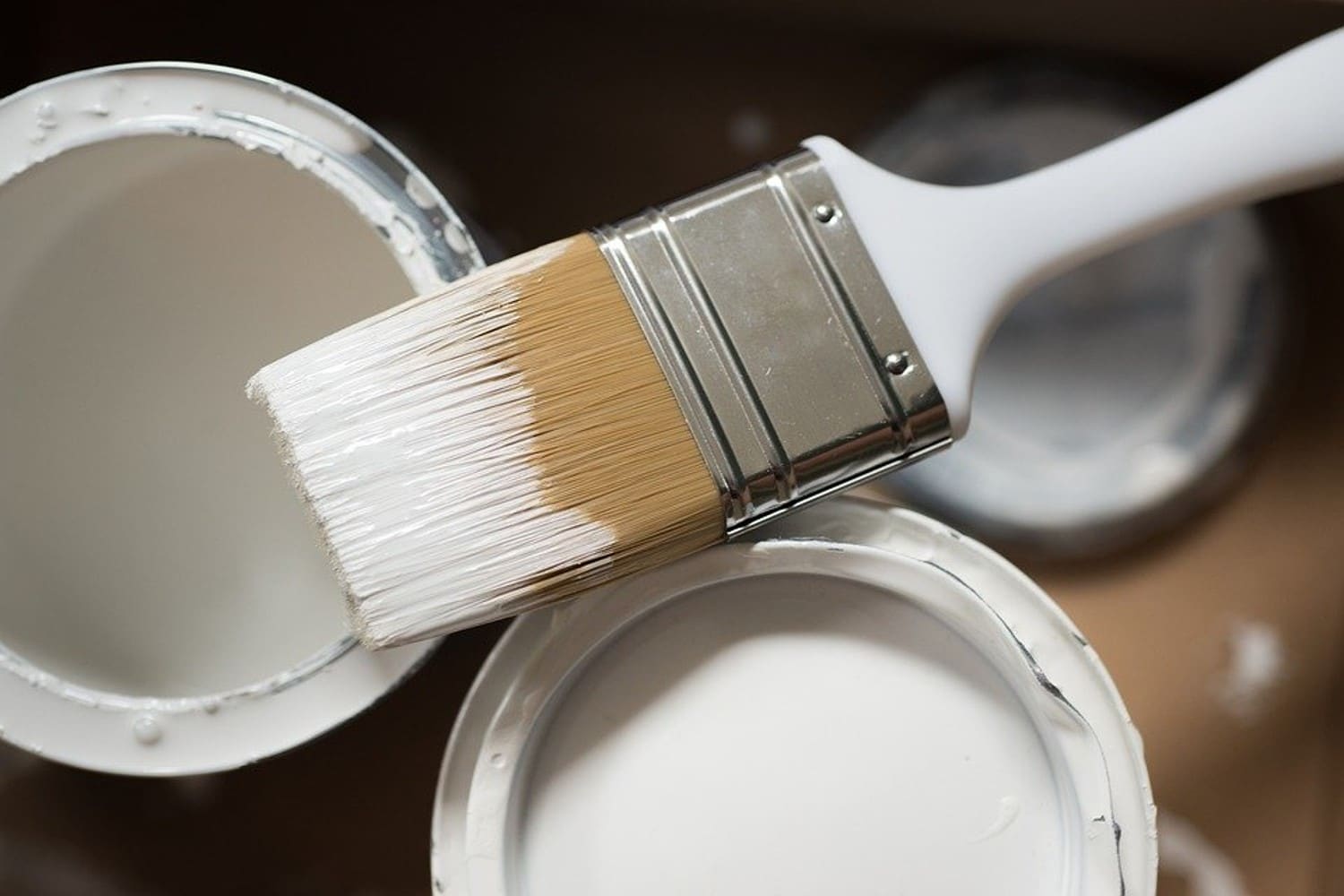 It will interest you to know that the interior home niche have gone a step further, introducing a more defined and stylish outlook to walls.
Wallpapers are produced mainly in adhesive vinyl material which makes it generally beautiful, there's no limit to the creative idea one can experience with wall decals.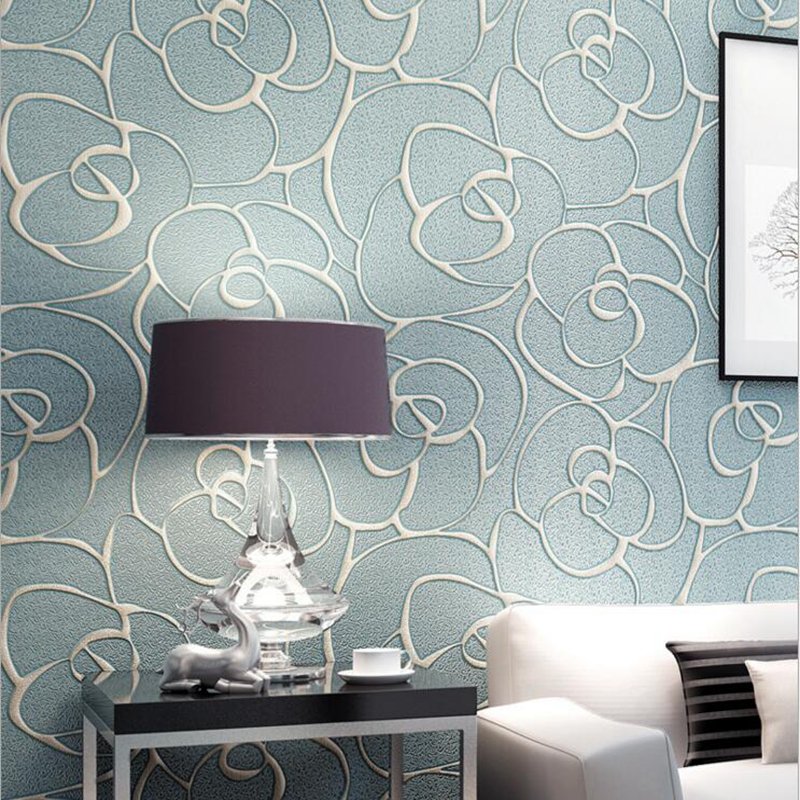 Wall decal producers are daily introducing new designs to the market and the demand for these wall arts are on the rise.
increasing , giving homes a tastefully finished upgrade using wall decals on a pocket friendly budget.
Wallpapers are flexible these days that you can speak to your vendor for a customized version of a theme you like, however you would need to pay some extra bucks for custom designs.
Ecommerce stores are also creating opportunities on their product detail pages to encourage custom orders and quotes for this unique merchandise.
Making a choice on painting or wallpapers depends on a few factors which we will consider.
Are you looking to stay in that apartment for a long time or for a short while?
Is your home rented or you own it? If it is a rented apartment, does you house-owner permit such external fittings to his property without his consent?
Take all these into perspective before making a choice. We will compare both options under different categories.
Durability
Repainting
Paints are produced in unlimited color variants and textures. Gloss, Sheen, Tex-Cote and Acrylic Emulsion paints they can are for long-term (3-7 years)
Installing Wallpapers
Wallpapers are produced in Vinyl, Mural, Embossed, 3D plastic materials. Wallpapers are a bit delicate when exposed to abrasives and as such children should be monitored to avoid damage.
They are waterproof and can tolerate mild use of water in cleaning. Wallpapers last (3-6 years or more)
Ease of Application
Repainting
If you're considering painting over a wall with crack defects and mould, you'll need to fill cracks with a prima to cover uneven surfaces ahead of time, perhaps 24 hrs before application.
Painting requires less preparation and skill to get started. A roller brush and paint apparel, however it requires a bit of professionalism and time depending on the area to cover.
Installing Wallpapers
Does not require special skill, ensure walls are smooth, clean and dry. Wall cover area (centimetre or square meter) needs to be determined ahead before purchase.
Avoid air bubbles underneath the wallpaper film. This will eliminate contures when installing Do not leave sticky adhesive exposed for too long to avoid wrinkling and folding.
Maintenance
Repainting
With different variations in paint texture and quality, paints with glossy finish are expensive but much easy to maintain because you can wipe or clean when dirty.
Paints are for mid-long term.
Tex-cote are much tougher to get stains off because of its rough finish. Emulsion paints are less expensive to purchase but are usually hard to get cleaned up. Emulsion easily wears off with a detergent solution.
Installing Wallpapers
Wallpapers require mild cleaning. The color and texture also determines the level of cleaning required but are generally durable. Vinyl or Mural wallpapers requires less cleaning due to production material. Wallpapers generally mid-long term
Financial Cost
Repainting
Depending on the texture or quality, paints vary in prices and is considerably cheaper compared to wallpapers.
Installing Wallpapers
Wallpapers can range in different prices starting from the less expensive ones to premium ones. Wallpapers are DIY, it's easy to set up when you follow the manufacturer's instructions.
Coverage
Repainting
Paints tend to cover more surface area depending on the initial color background of the wall. If you're changing the color from a dark color to a lighter one, you obviously will require more litres of paint for an even finish. For mere wall retouches, you'll need less paint.
Installing Wallpapers
Wallpapers are generally sold in centimetres square of meters square. The more the coverage area the more wallpaper you'll need. However wallpapers give a better and classic look to a room.
We hope you found these tips helpful!
If you have other tips that could help make a better decision regarding this subject, please feel free to share in the comment box below.
Updated: May 18, 2020