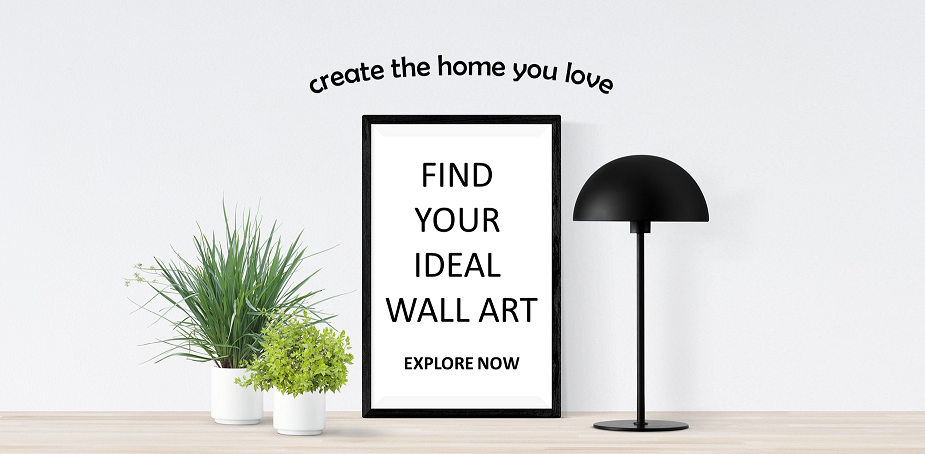 Wall decals are increasingly gaining popularity and acceptance these days as designers and artists have creatively introduced a variety of colorful and personalized themes to meet individual needs.
Wallpapers and wall stickers are less expensive when compared to painting and it gives you the flexibility of creating the theme of your choice.
Wallpaper themes range from a contemporary English lush garden to an amazing wildlife in the Serengeti can creatively find expression in your living room with the aid of beautiful wall decals.
Wallpapers and stickers are creatively flexible in design and can be pocket friendly as well. Prices range from as little as $10 to the high end ones $$$. Theme, quality and the coverage is a determining factor in rating wallpapers.
We will point out a few things to consider when making a choice of your favorite wall decal.
Wall Decal Display Surface
You need to examine where you intend to stick your newly purchased decor, it must be smooth, dry and clean. Rough or cracked surfaces would leave out contours when viewed closely. You might also want to avoid heavily textured surfaces with tex- cote finishing. Rough surfaces would cause wallpapers to shrink during changes in weather.
The Theme of Your Home
There is no good or bad wall decal, it just takes picking the right match for the room you are considering.
Take a closer look at the color of your wall, if your are good at matching colors, then this shouldn't be a problem. For example, white colored walls go with practically any other color. Walls with primary colors blend seamlessly with wall stickers in secondary colors.
The color of your furniture, sofa, rug, tiles or carpet should be taken into perspective, ensure it does not contrast so much. Bright colored flooring easily gives off better lighting and makes a room look bigger.
Get a second opinion if you need to, your loved ones could take a second look at what you're considering and that would end up being a win-win decision for the entire family.
Wall Sticker Coverage
This part is very important, you wouldn't want to checkout of your vendor's store with your lovely purchase, then remember you really did not check the size of what you just bought.
To avoid the hassles of requesting for replacement and refunds, take a few minutes to double check your requirements in size with what you intend to buy from the store. Take a precise measurement of the wall surface you intend to cover, give a few inches or centimeters extra to cover any shortfall.
Wall decals are generally sold in Inches or Centimeters. If you're not so good with measurements, you could ask someone to assist you. Ask your vendor for wallpaper specifications and measurement before you purchase. Some vendors state product specifications clearly on the product, ensure to look out for it.
Most wall decals are made of vinyl, non-toxic material. They can be applied easily but avoid air bubbles underneath the sticky side to avoid it opening up at the edges.
Carefully consider these factors before settling. Take a look at a variety of wall paper designs before buying one.
A general rule of thumb is to take a picture of your living room or bed room for instance and display side by side on screen with the options you're considering .
We will also look at some other secondary considerations when making that choice of a wall decal right after this:
The Dominance of Wall Arts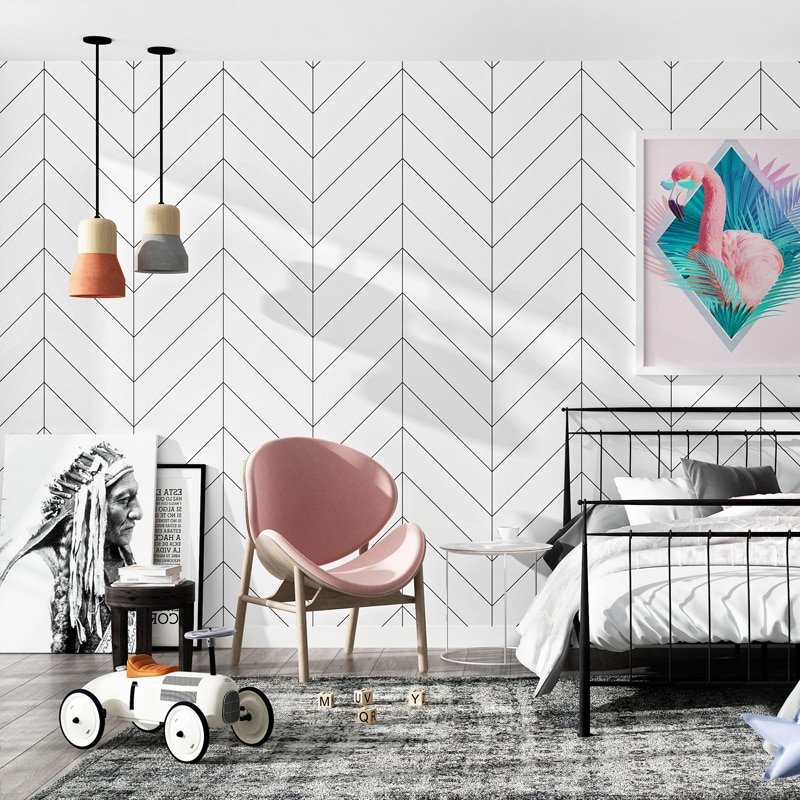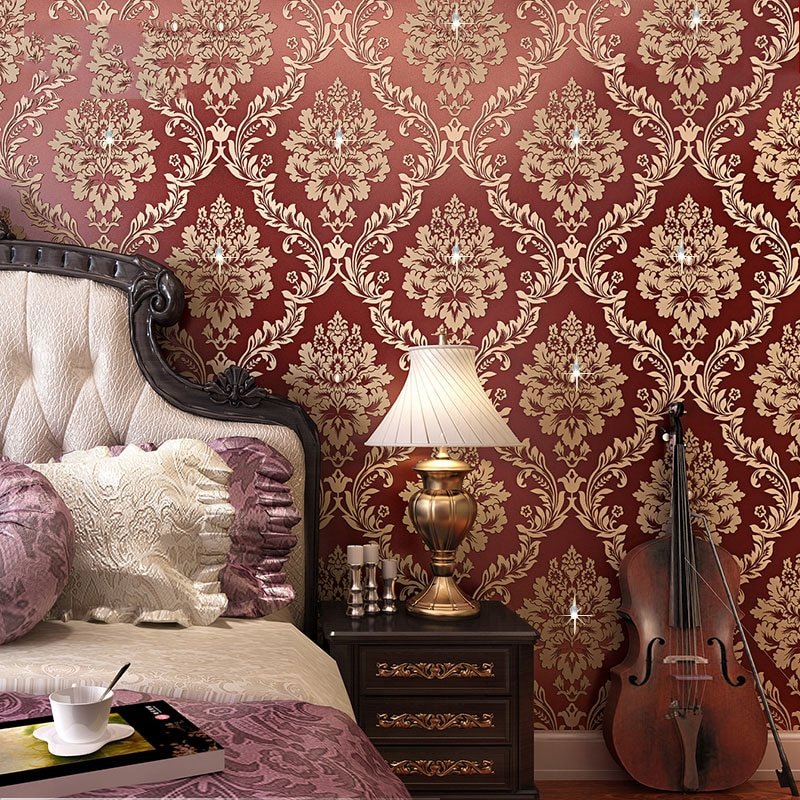 What's the essence of going the extra mile if it's not to enhance the look of your home. Wall decal obviously enhances the look of any room beyond the regular paint wall finish, that's for sure.
It adds that personal touch to your living space. It also speaks volumes of who you are and your outlook to life. The use of wall decals allows for more flexibility as well because you can request specific custom designs from your vendor, however you must consider that you may have to pay some extra bucks to get designs that are unique to you.
Custom designs are affordable with respect to the kind of detailing you need and the extent of work on it.
Your Home Theme and Preferences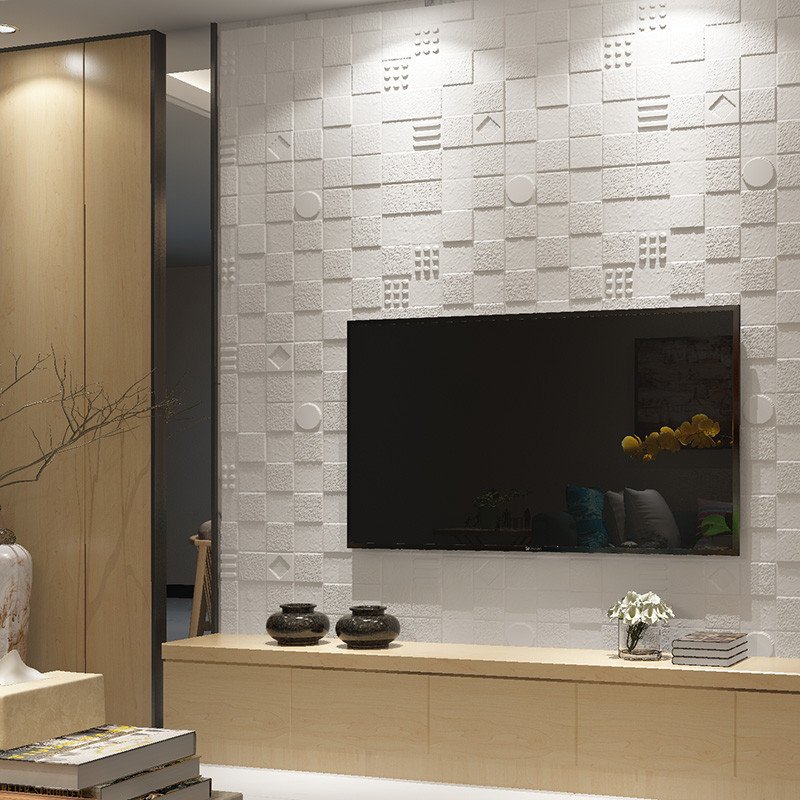 Research has shown that colors affect people in different ways. Colors influence the way we feel and respond to our environment.
For example, a water fall gently trikling down from a rock on a lush green vegetation, then a rainbow arching nicely in its beauty will send sensations to the brain interpreting it as a peaceful and soothing. This would induce a peaceful disposition to anyone viewing such portrait.
Colors affect our mood and triggers impulsive behaviors. For colors in the red area of the spectrum are known to be warm colors, blue side is cool. Green and purple are cool colors too especially when they are tweaked to numerous color variants.
Warm colors induce emotions and can spark rage, and anger while cool color induces calmness and sobriety. Wallpapers and decals more often are designed with the psychology of colors in mind.
Wall Decor Idea and Purpose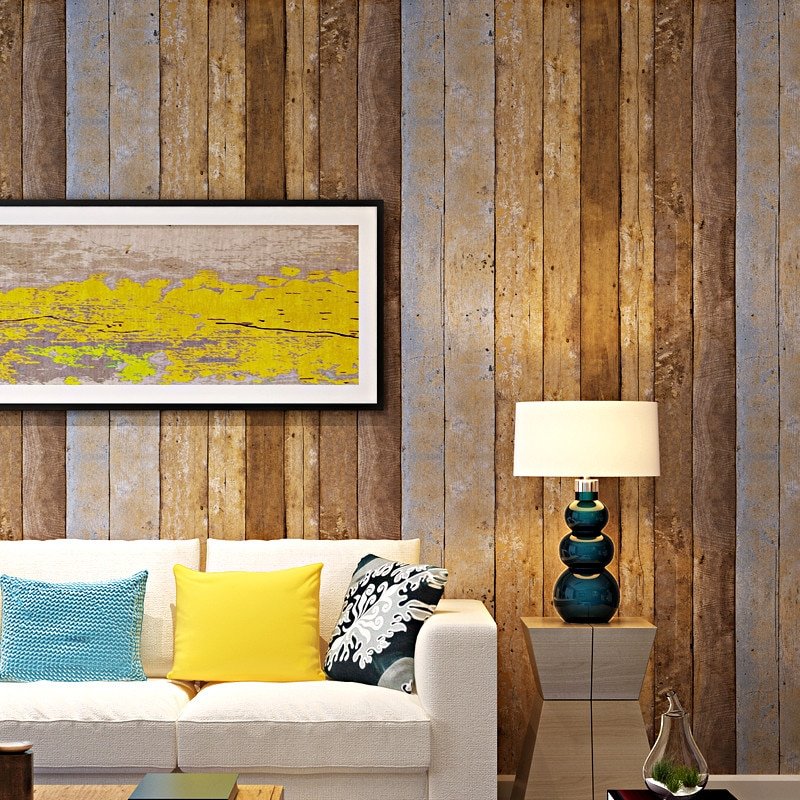 If you thinking decorating medium to long term, wallpapers are durable with a span of 3-7 years provided there are no external aggressive impact.
Wallpapers also create a fun-learning environment for everyone especially your kids. Their favorite Cartoon characters are also available for them to explore in wallpapers. Your kids would love to have what interest them within their playing environment.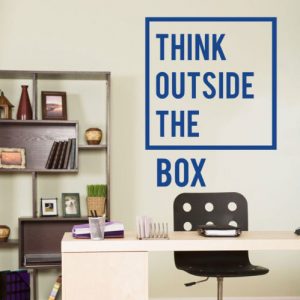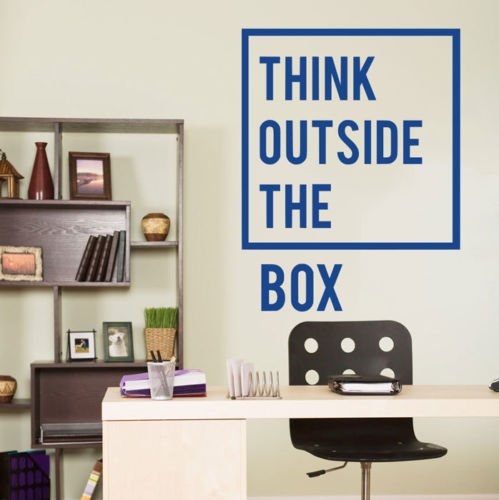 While at work, you can set up an inspiring motivating wall stricker quote to keep you supercharged all day.
There are text version wall decor in different themes that can get your team inspired. It's advisable to get one at the office, in your study area or any part of your home.
We hope you found these tips helpful! For more inspiring wall decor ideas, you may visit Homenish.
If you have other tips on how to choose wall decals for your home the right way, kindly share in the comment box below!