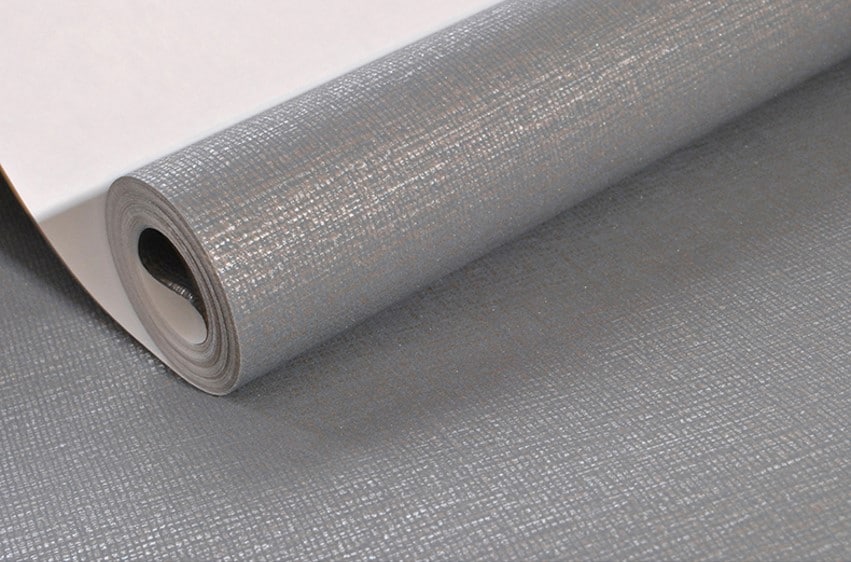 Admit it…
Choosing the right wallpaper for your home could be sometimes puzzling especially when faced with a wide range of stunning choices to pick from.  Deciding on a choice to make now becomes a contest on design over price.
After narrowing down to a few wallpaper samples, features like your room theme, matching furniture, how to apply, replacement techniques, eco-friendliness are also key deciding factors for you.
Prioritizing your choices certainly helps and will guide you in making a final decision.
With a fair budget in mind, you can get a matching wallpaper that fits perfectly into your living room, bedroom or any other corner of your home without breaking the bank. Read more "Best Wallpapers and Wall coverings for Home Decoration."