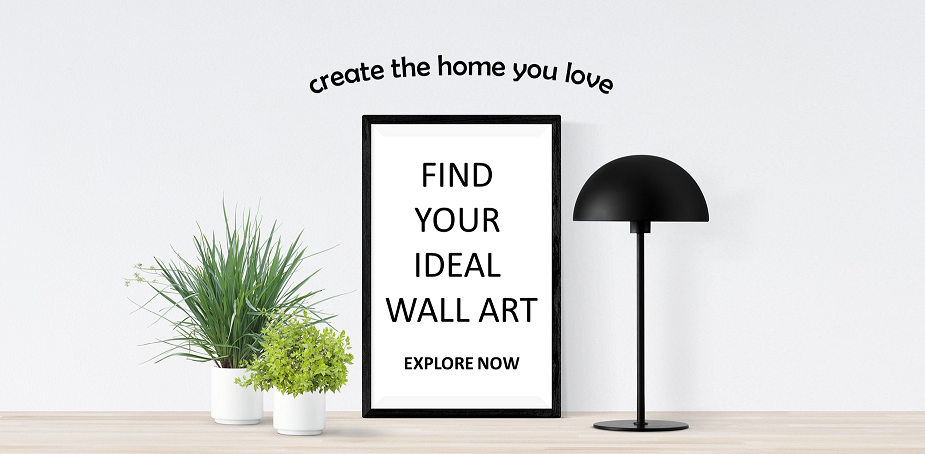 Wall decals are increasingly gaining popularity and acceptance these days as designers and artists have creatively introduced a variety of colorful and personalized themes to meet individual needs.
Wallpapers and wall stickers are less expensive when compared to painting and it gives you the flexibility of creating the theme of your choice.
Wallpaper themes range from a contemporary English lush garden to an amazing wildlife in the Serengeti can creatively find expression in your living room with the aid of beautiful wall decals.
Wallpapers and stickers are creatively flexible in design and can be pocket friendly as well. Prices range from as little as $10 to the high end ones $$$. Theme, quality and the coverage is a determining factor in rating wallpapers.
We will point out a few things to consider when making a choice of your favorite wall decal.
Read more

"How to Choose Beautiful Wall Decals for Your Home"